Here at Aurabloom we truly value our VIP members. For that reason, we want to go above & beyond to deliver our VIP's the best experience possible.
In order to say thank you for providing us your feedback on our crystals, we are giving you access to our Meditation For Everyday Living eBook for FREE. This eBook is typically valued at $14.95.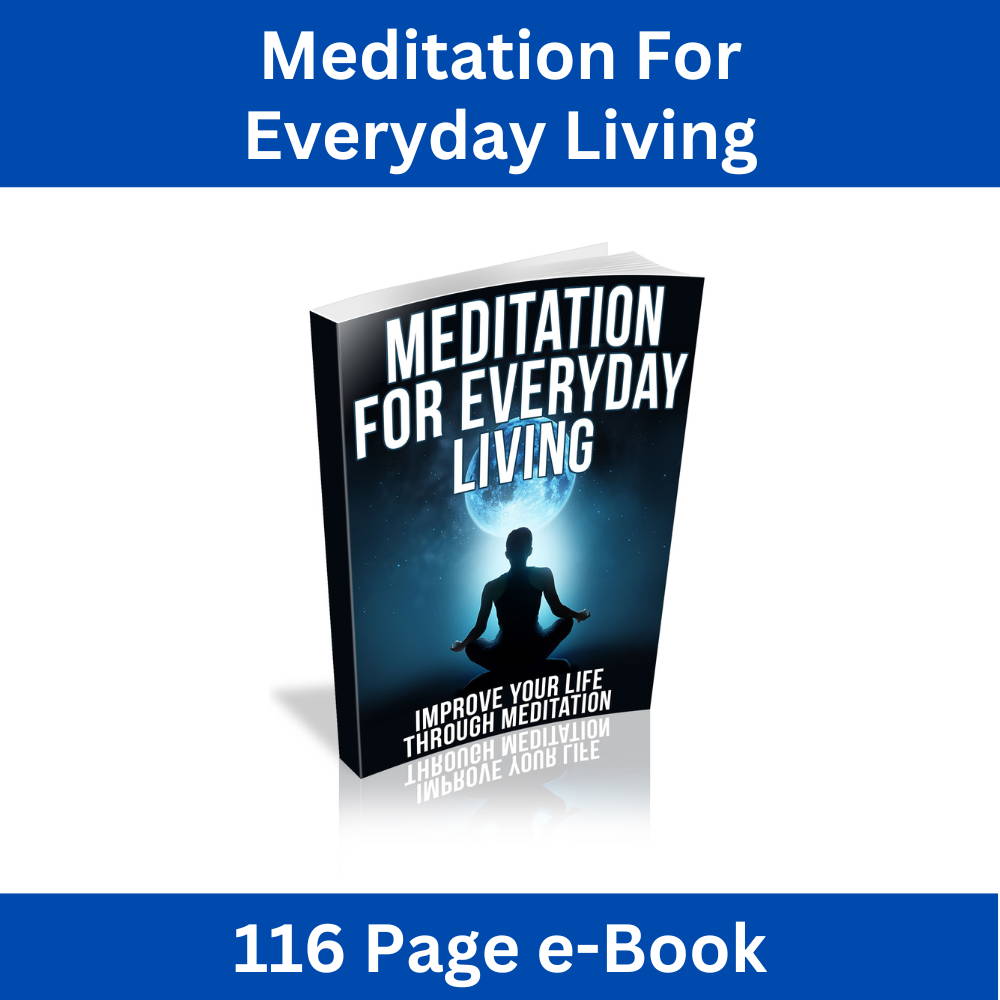 Meditation For Everyday Living (e-Book
Download this eBook to learn more about how to improve your everyday life through meditation.